Commitment to Community
We show our commitment in two ways. To our crew, who we value like family. We work hard together and support each other. Weekends we often have outings that include our families. We BBQ and put together friendly games of football. We do this so it is clear we value the time they put into doing a great job.
We volunteer for the community. In  2020 Durfee Construction donated close to $20,000 in labor to get the High School Victory Bell up and running. This was a big project. The old bell, that was 40 ft up in the air, was deemed unsafe. We tore it completely down and put up a new one made of steel.
We went through the Sandpoint Senior Center and did a remodel on the interior. Complete with custom granite countertops with no cost to the Senior Center. The subcontractors we work with also donated their time, putting in new electrical, plumbing and paint.
We donate to the local Food Bank and the Bonner County Fair.
Memorial Field
Brody was approached by Tye Barlow (the stadium was donated by Tye's grandpa) to do a facelift. The Victory Bell at Memorial Field, where the Sandpoint High School football plays and the Festival at Sandpoint is held was rotten and deemed unsafe. It had to come down. We decided to volunteer our time. When the electricians, excavators, and architects heard we volunteered, they joined in. Really fun project to do.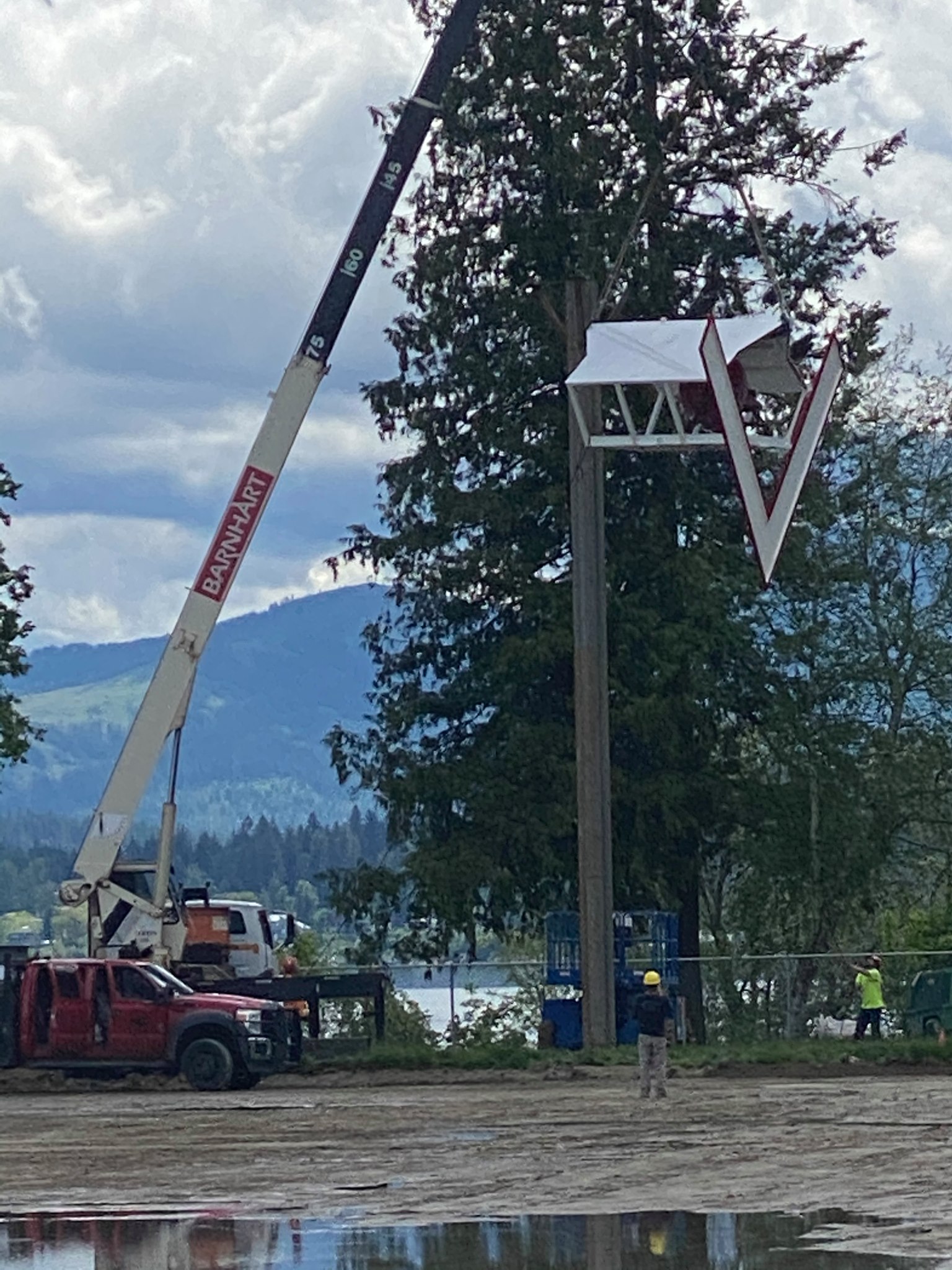 Hot and Hairy Calendar
SANDPOINT, Idaho – A very special calendar project in north Idaho demonstrated that less can be more when it comes to fundraising for a good cause.
Back in October, Avista Utilities shared some of the details of the Hot and Hairy calendar project, which put loggers, business owners and construction workers in the staring role of the boudoir-inspired calendar.
Sandpoint photographer Tanyia Oulman took the photos, which featured Mr. March in tiny denim shorts, Mr. July wearing nothing but an American flag and Mr. May riding a motorcycle with a rose between his teeth.
Now, they've raised $19,000 for Sandpoint's Community Cancer Services. According to CCS, that amount covers all their services for a full two months.
"We love new and creative ideas for fundraisers, and this has got to be the most creative we have seen yet," CCS wrote in a Facebook post.
The organization helps pay for medical bills, counseling, post-mastectomy needs and equipment as well as eases financial burdens for out-of-town treatment trips.
Yup that's our man, Brody Durfee.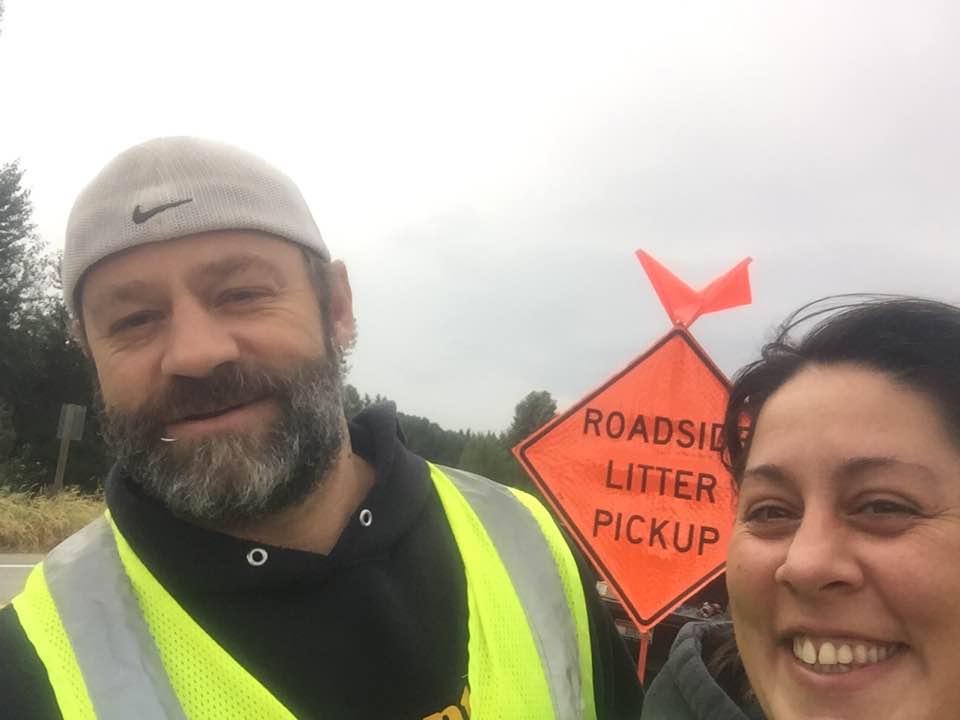 Custom builds
We are a one-stop shop for a custom, high end home builder in Sandpoint, Idaho and Schweitzer Mountain. We have an amazing North Idaho crew that works hard, our subcontractors are teams we have been building local custom homes with for years. We work closely to get your quality building job done on time and on budget. Welcome to mountain living. Contract with us and we line up the best craftsmen in the building business.
Remodels
We entered this North Idaho building market doing remodels on bathrooms and kitchens. We consider tilework, custom bathrooms  and spectacular kitchens our specialty. Our team of local craftsmen include, master carpenters, drywall specialists and skilled journeymen. Call us on your next custom home build or new building project as your general contractor.
Commitment to Community
We pride ourselves on our integrity. To us that means valuing our team members and treating them like family. It also means participating when our community needs a hand, read more about us here.
I have been using Durfee Construction  since we bought our home in Sagle in the fall of 2017. My home has required some major renovation including totally repainting the inside of the house, a new roof thanks to some major ice damns that resulted in a super fun insurance claim, sheetrock repair, attic ventilation remediation, a master bathroom remodel with a custom soaking tub and walk in tile shower, and now our second bathroom is getting remodeled as well! I know they stand by their work and will make any adjustments as needed.
-Arminda Neu
Message Us
Get In touch below. Ask Any Question or Start a Free Quote
Office Location
819 Poplar St Sandpoint, ID 83864
Open Hours
M-F: 8am – 6pm
Email
customizingyourhome@gmail.com