About Durfee Construction
Durfee Construction, working in the greater Sandpoint area, has put together an exceptional, tight team of talented craftsmen and reliable builders. Their extended group of subcontractors make them a one-stop shop for high-end, custom homes.
Simply put our strength is in the working relationship we have with all the elements that go into a well built home. We have worked with designers, architects, structural and civil engineers and interior decorators. We have a great connection with our lumber suppliers right down to our paint suppliers. Our team of local craftsmen include, master carpenters, drywall specialists and skilled journeymen, their attention to details and quality craftsmen will get your custom dream home built for your mountain lifestyle.
We value the craftsmen we work with and it shows.
Our Story
We've been building homes and renovating spaces since 2016
Durfee Construction was started by Brody Durfee in 2016, an Idaho Native who has spent his life in the construction industry. He started in a mine in Nevada running a Michigan front-end loader where he needed a pillow to reach the pedals. He has specialized in many aspects of building, from concrete to custom tile. His hands-on style of building contractor will get you job done on-time and within budget. You'll love living in your custom built, mountain home in North Idaho.
Brody is joined by his wife Abby, and together they have put together a team of local craftsmen that include, master carpenters, tile and stone specialists, drywall experts and skilled journeymen.
.
Our Mission
We work hard, we enjoy what we do. We are building homes people want to live in. Our crew is family our clients become our friends.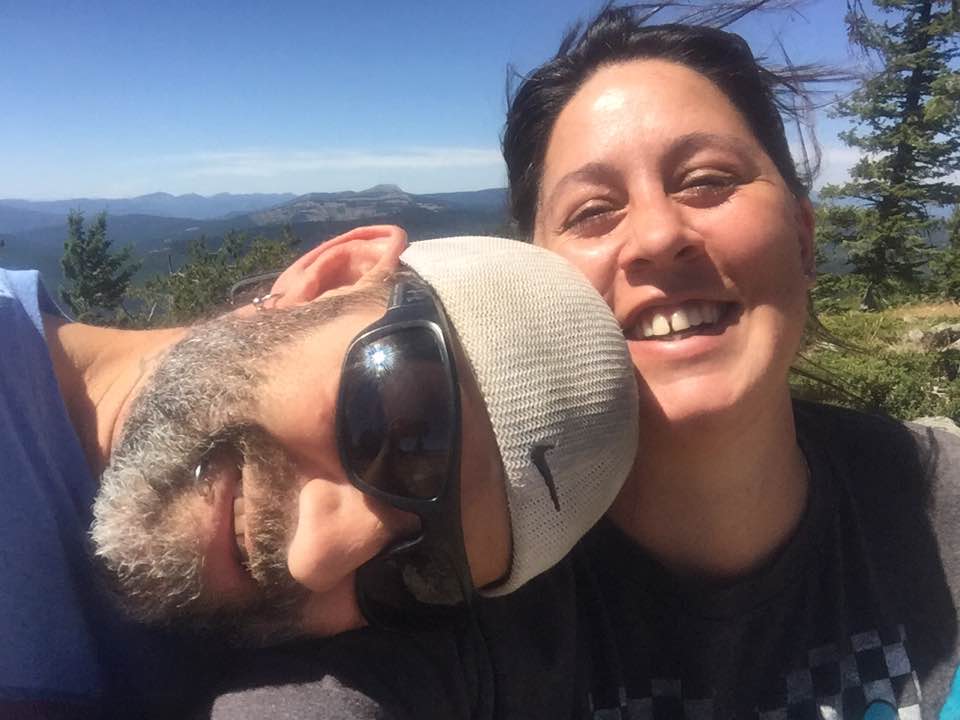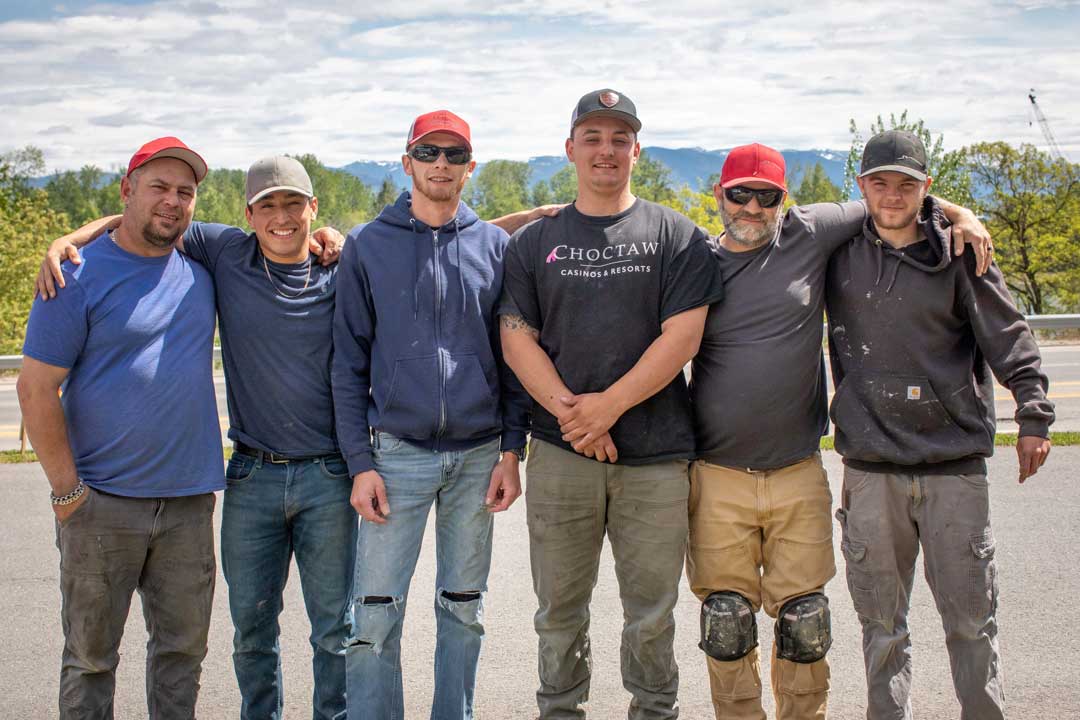 Meet our Sandpoint Building Team
In the beginning our biggest challenge in the Sandpoint market was finding a team that is talented, available and can work together.
And frankly, we nailed it.
Mike has been with us 5 years, he is our number 2 construction lead and master dry waller. Ben and Brett are both Master Carpenters with over 50 years experience between them. Zack and Tyler have been apprenticing with us for over 2 years. Hunter, a skilled carpenter, and Isaiah a drywaller have recently joined the team.
We value our team and their families, often we are grilling together and planning weekend outings.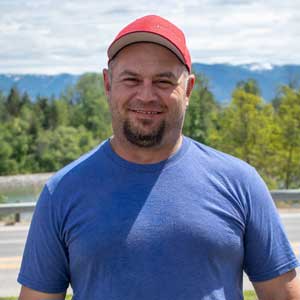 What we do
Custom home builds, remodels & More
Custom home builds in Sandpoint, Idaho
We are a one-stop shop for a custom, high end home builder in Sandpoint, Idaho and Schweitzer Mountain. We have an amazing North Idaho crew that work hard and works well together. Our subcontractors are teams we have been building local custom homes with for years. We work closely to get your quality building job done on time and on budget. Welcome to mountain living. Contract with us, we line up the best craftsmen in the building business and share our local resources.
Remodels
We entered this North Idaho building market doing remodels on bathrooms and kitchens. We consider tilework, custom bathrooms  and spectacular kitchens our specialty. Our team of local craftsmen include, master carpenters, drywall specialists and skilled journeymen. Call us on your next custom home build or new building project as your general contractor.
Commitment to Community
We pride ourselves on our integrity. To us that means valuing our team, acknowledging their attention to quality craftsmanship and treating them like family. It also means participating when our community needs a hand, read more about us here.
Incredibily pleased
We have been very lucky to have worked with Brody Durfee of Durfee Construction on several projects over the past few years. Any homeowner choosing to work with them, will be incredibly pleased and exceedingly satisfied.
-Brendan and Renee Dunn
Worth the wait
I am a repeat/returning customer with Durfee Construction for several reasons … Firstly, Brody and his wife Abby are extremely responsive and attentive to my needs as the homeowner even if that means communicating to me that they are 3 months out before we can start our next project! Durfee is always worth the wait.
-Arminda Neu
Trust
It gives me great peace of mind knowing that I have a contractor on speed dial that I can trust – period.
-Arminda Neu
Message Us
Get In touch below. Ask any custom home building question or start a Free home construction quote
Office Location
Durfee Construction
819 Poplar St
Sandpoint, ID 83864
Open Hours
M-F: 8am – 6pm
Email
customizingyourhome@gmail.com